ENGINEERING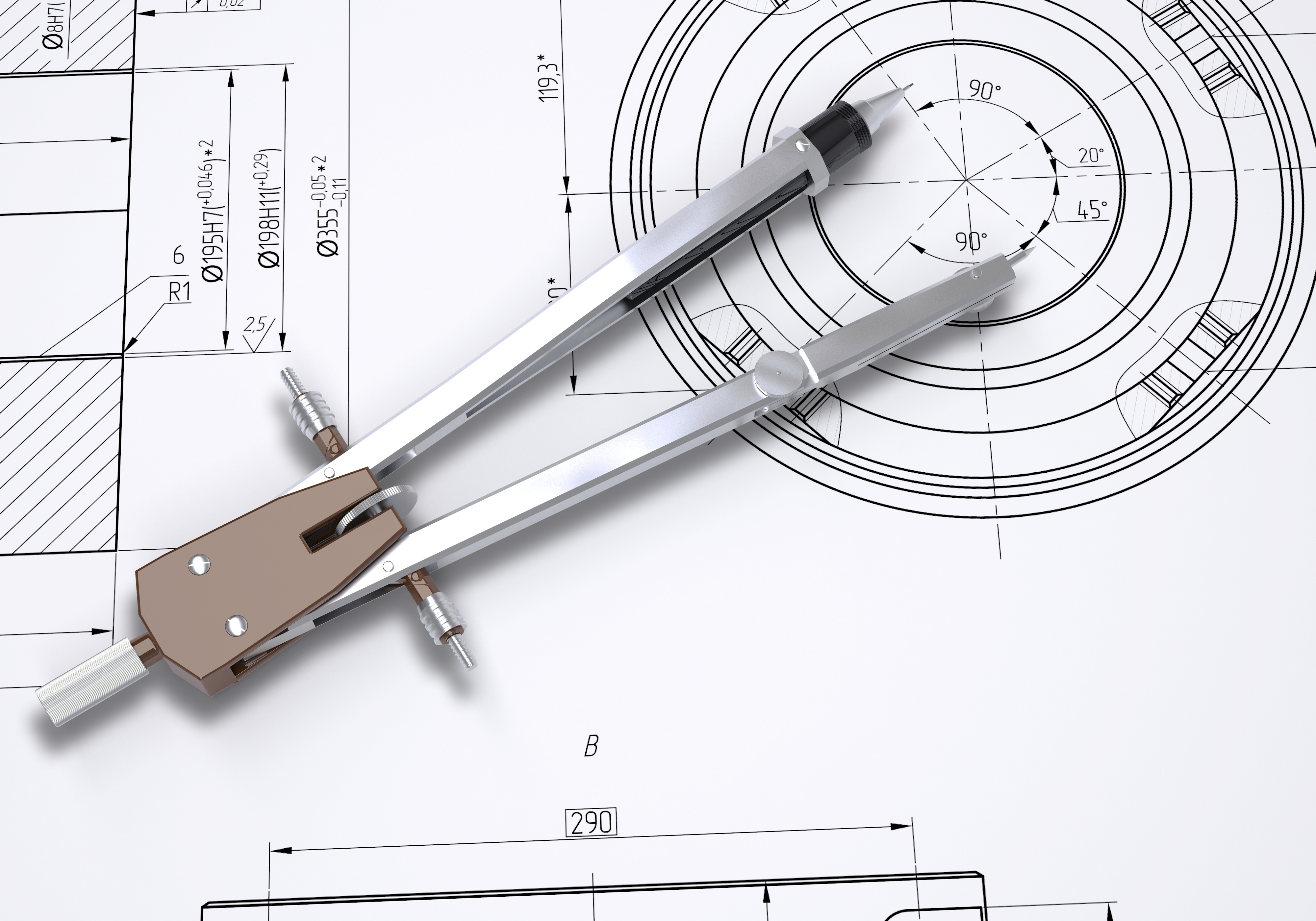 Scheduling tasks
We interface with the customer to define the required needs and functionalities, we document the requirements on the basis of which develop the project, we identify the operating mode and the timing of the realization.
Research and development
After a careful analysis of the objectives, we put our experience in the search for solutions, we identify a process structured development that proceeds from conception to realization until the commissioning of the system.
Feasibility studies
The feasibility study is a preliminary and essential step in the development of the project. After defining the main technical aspects e We are dedicated to market analysis, project cost estimation, financial resource analysis and calculation  of profitability.  The feasibility study generates reliable data for reliable design without any margin of error.
Mechanical design
ABM Work offers specialized mechanical design. Our professionals proceed to the sizing e to the optimization of the components and then move on to the executive design in which all the problems of are indicated and solved system assembly and operability.